Many Skype services are provided by Microsoft as paid subscriptions. Skype subscriptions typically include certain number of call minutes to one or multiple countries per month. Every Skype subscription includes certain number of minutes available to use and this number varies depending on subscription.
Cancelling Skype subscription is relatively easy but what complicates it is that it could only be done via Skype.com website. Skype desktop application only allows to close Skype account but doesn't have built-in functionality to view or cancel existing subscriptions. To do this you either need to navigate to Skype.com and login to your account or find "Preferences…" in the Skype main menu and then click on the "Your account.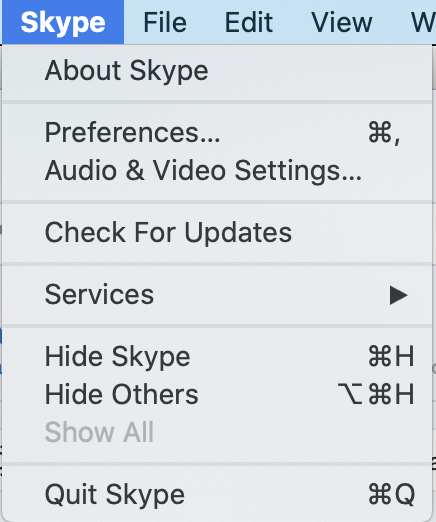 Manage your payments & subscriptions" on the right side of the dialog. Make sure that "Account & profile" option is selected in the left sidebar. You may need to scroll to find "Your account" option on the right.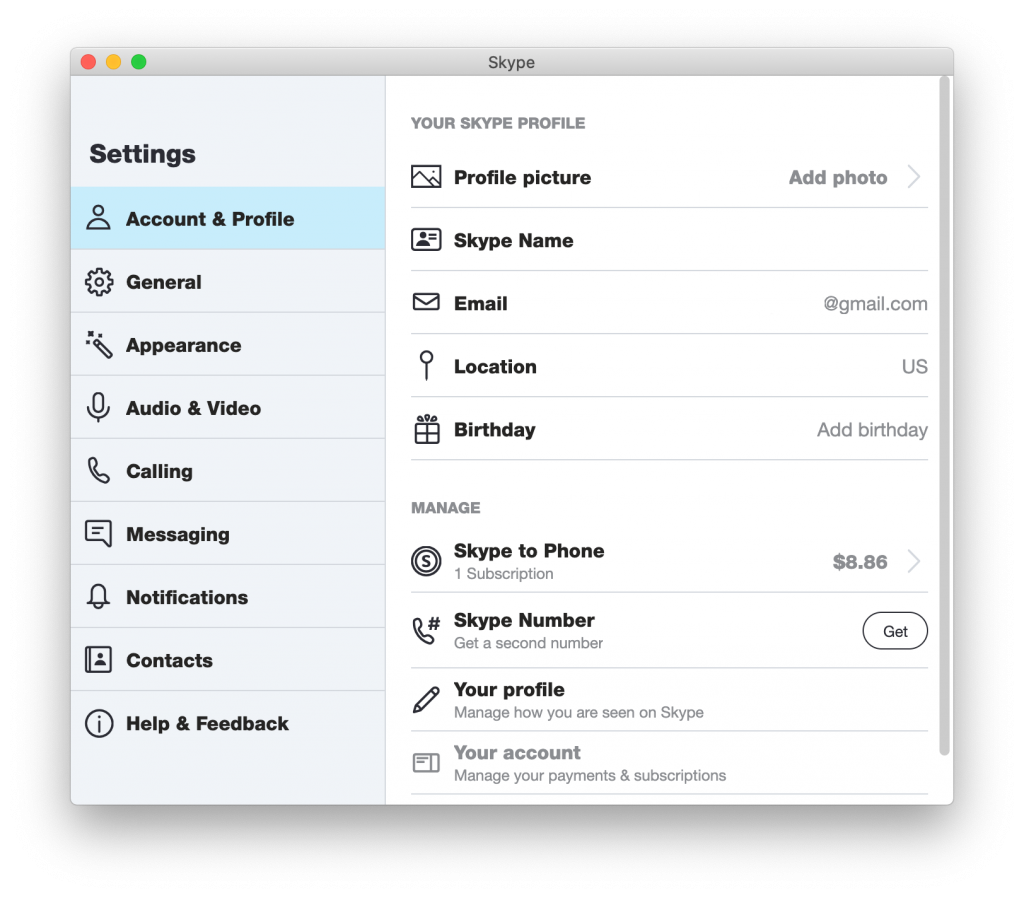 To login to your Skype.com account you will need to use your Microsoft login. Typically, it is the e-mail you used to register with Skype and password associated with it.
Once you logged in you will see a list of your current subscriptions on the right sidebar.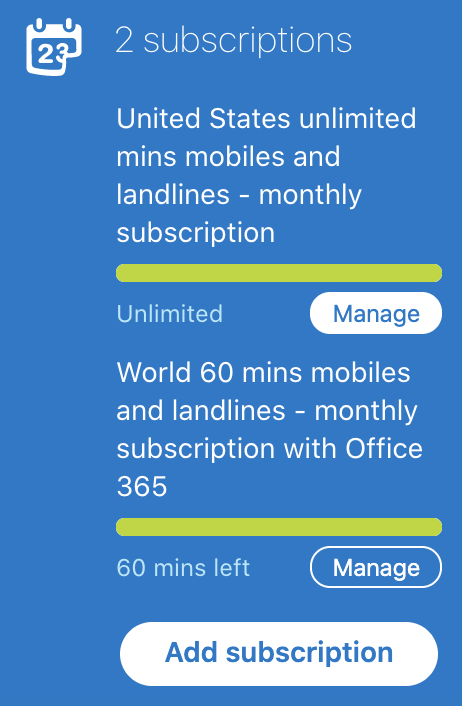 This list will list all your current subscriptions including free ones received with other Microsoft subscriptions. For example, "World 60 minutes mobiles and landlines" subscription above is free and comes as part of Office 365 subscription.
To cancel Skype subscription, select the corresponding one from the sidebar on the left as shown on the screenshot above. You will see a screen where details of your subscription will be shown.

To proceed with Skype subscription cancelation, click on "Cancel subscription" link as shown below. Before canceling Skype will offer you multiple choices about what you could do instead of canceling your subscription. You can either add more minutes to the subscription, add more call destinations, or purchase Skype credits which could be used for pay-as-you go calls.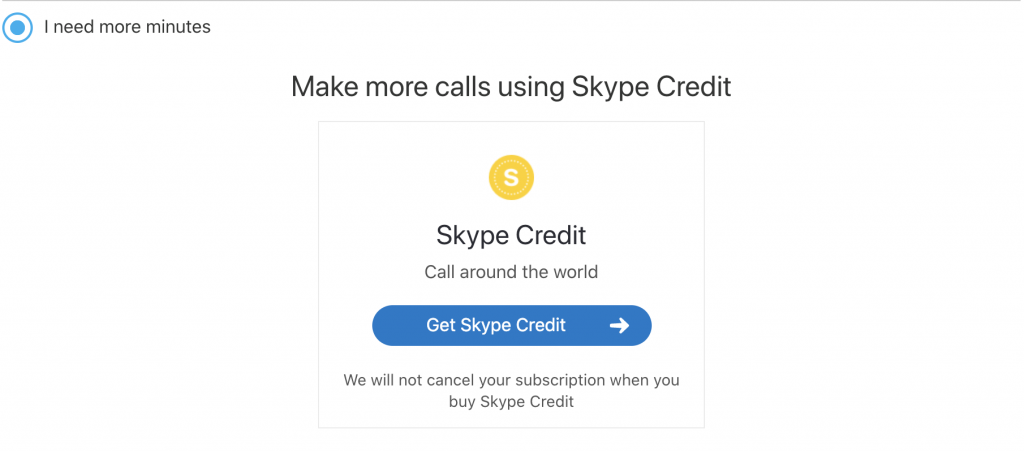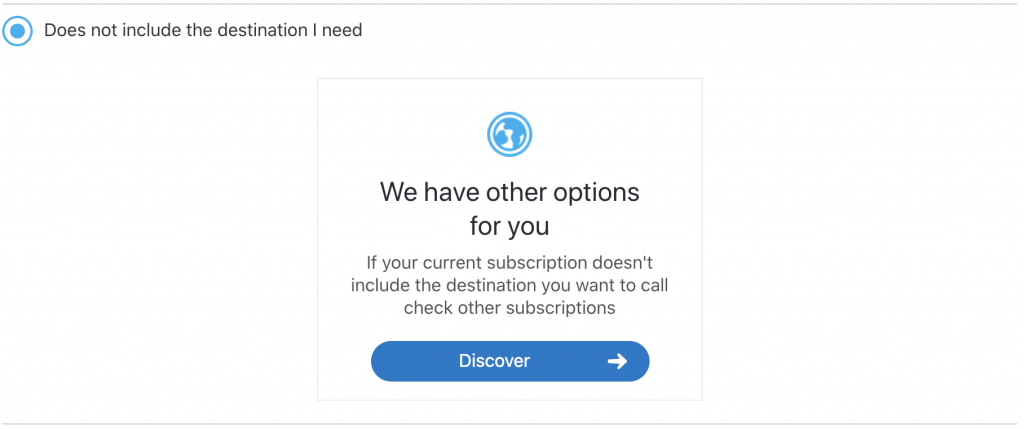 If you don't like any of these options just click "Continue canceling". You will get a confirmation screen as shown below.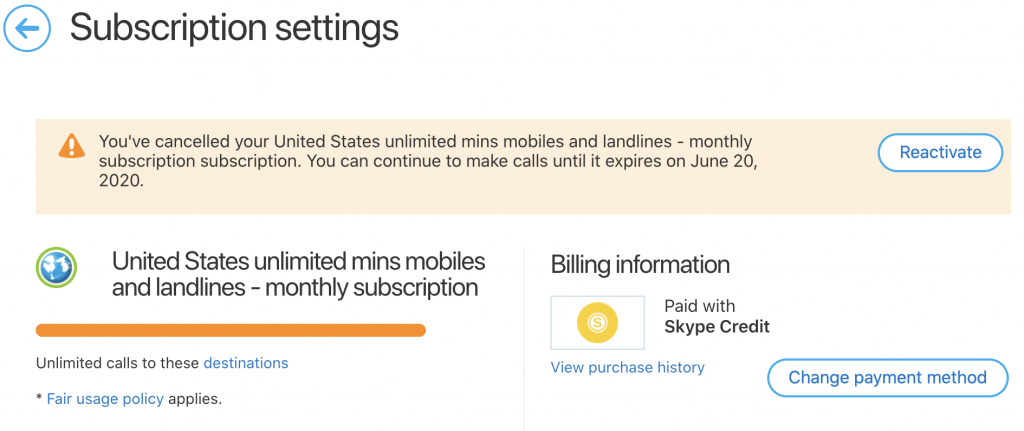 Your Skype subscription is now canceled. You will be able to use it until the date shown on the Skype cancelation confirmation page when it will expire. You also always have an option to reactivate the Skype subscription if needed.